Welcome to Mashups 2012 - 6th International Workshop on Web APIs and Service Mashups @ ESOCC 2012
This web site contains all information related to the Six International Workshop on Web APIs and Service Mashups (Mashups 2012) that will take place on September 19 in Bertinoro, Italy.
BACKGROUND
Services computing and Web 2.0 are converging into a programmable Web today. The interaction and integration of services computing and Web 2.0 technologies, however, exposes various complexities that have to be faced. This workshop looks specifically at Services Mashups – end-user-oriented compositions of Web APIs, Web content and Web data sources.
The continuous proliferation of many Web APIs together with the social changes that are taking place in the last years are contributing to turn the Web into a programmable Web. An interesting consequence of this programmable feature is that it empowers end-user to build new data and services from the combination of resources that are available in the Web providing a higher-level value than the original exposed APIs...more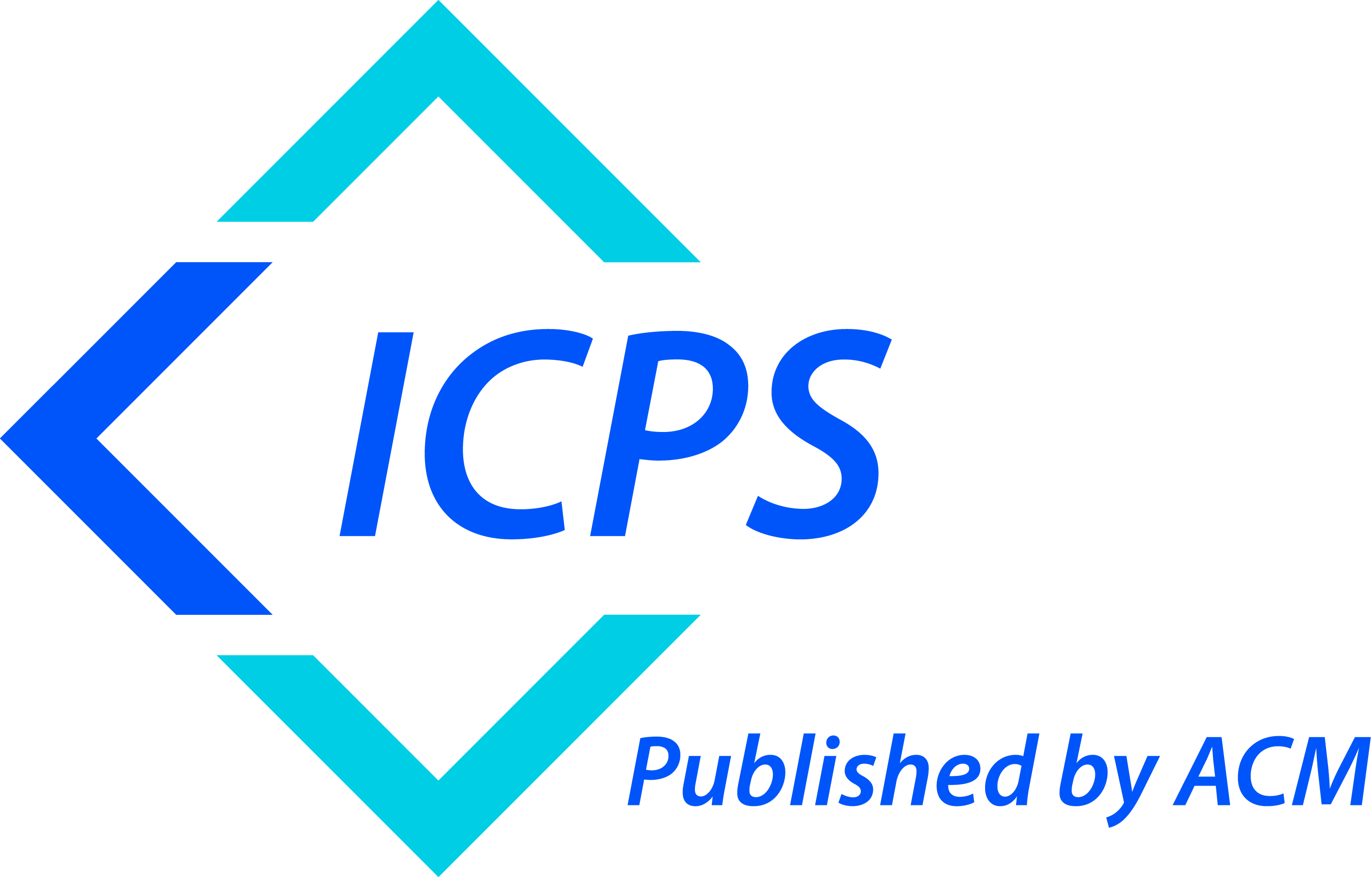 Proceedings of Mashups 2012
The proceedings will be published in ACM's ICPS series and will be available in the ACM digital library.
Paper Submission
Submission deadline has been extended to August 02 2012.